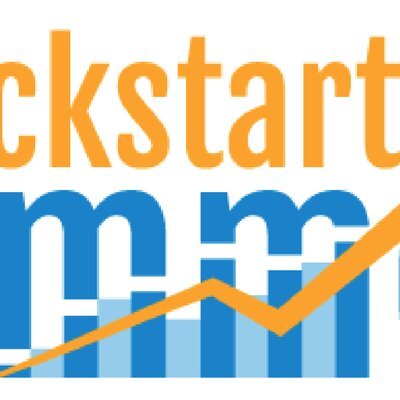 Welcome to the Kickstart Commerce podcast where we share search marketing and domain investing strategies to help grow your business.
In today's episode, our guest, Mike Sallese, is a long-time, part-time domain investor and the CEO of FinTechNames.com.
Today Mike and I discuss:
How a marketing and finance background during the early days of the internet led Mike to discover the domain industry
Mike shares how he uses marketplace data when buying and selling domains in the FinTech niche — blockchain, token, crypto, and more
How and why journaling daily auction results helps Mike refine his strategy to identify under-valued domains
And last but not least, we chat about GoDaddy's substantial price adjustment to closeout domains, and its impact on domaining
In closing, don't forget to subscribe as you enjoy this week's episode via iTunes, GooglePlay, Stitcher, or however you desire to listen. 😍
Last but not least, please visit KickstartCommerce.com and DNAdverts.com to learn more about search marketing and domain investing ideas to grow your business.