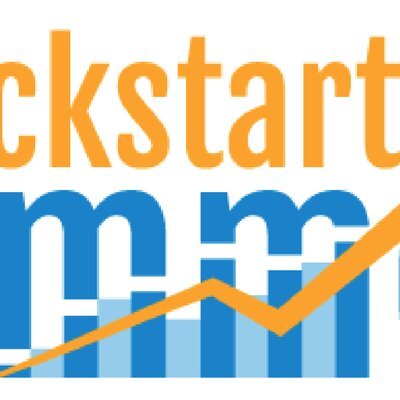 Welcome to this episode of Kickstart Commerce podcast where we share search marketing and domain name investing strategies to help grow your business.
In today's episode, I'll ponder and discuss a few thoughts from Paul Nicks' NamesCon keynote: Domain Trends & Insights.
While Paul discussed a number of trends throughout 2018 and predictions for 2019, one of the most intriguing points of his presentation for me was the "sweet spot" domain investor acquiring 3-6 domains daily at a cost of $50-$75 per domain and selling for $2500 to $3500.
Is "Sweet Spot" domain investing really a viable and profitable offer for most domain investors?  Tune in to hear my thoughts and more...
Don't forget to subscribe as you enjoy this week's episode via iTunes, GooglePlay, Stitcher or how ever you desire to listen. 😍
Last but not least, please visit KickstartCommerce.com and DNAdverts.com to learn more about digital strategies to grow your business.