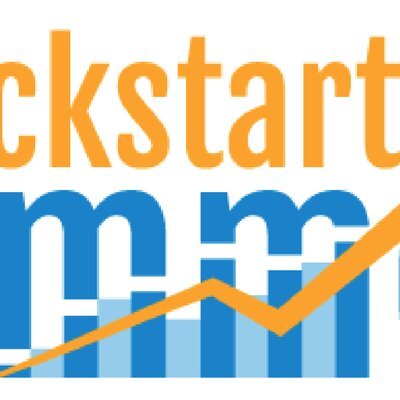 Welcome to this episode of Kickstart Commerce podcast where we share search marketing and domain investing strategies to help grow your business.
In today's episode, our guest is Chad Burmeister— a long-time sales professional, podcaster, and founder of Scalex.ai — a pipeline as a service that solves the sales pipeline problem by combining data, digital, and dialing through artificial intelligence.
Today Chad and I discuss:
How mentors assisted in identifying Chad's "fire-in-the-belly" gifting for sales early in life
He also shares how previous sales experience across varying industries — supply chain management, social recruiting, talent management — paved the way for founding Scalex.ai
And last but not least, Chad reveals how virtual and remote selling early in his career served him well during COVID, having recently launched SalesClass.ai — the first interactive community for empowering sales professional
In closing, don't forget to subscribe as you enjoy this week's episode via iTunes, GooglePlay, Stitcher, Spotify, or however you desire to listen. 😍
Last but not least, please visit KickstartCommerce.com and DNAdverts.com to learn more about search marketing and domain investing ideas to grow your business.