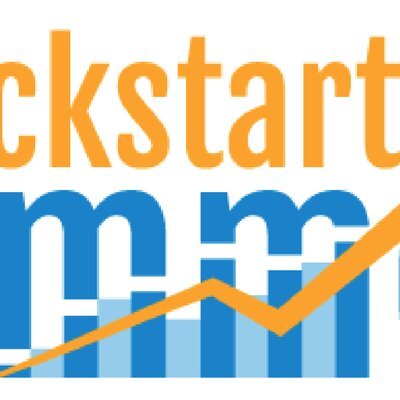 Welcome to this episode of Kickstart Commerce podcast where we're doubling up to interview Mike Carson — serial entrepreneur, software developer, and founder of Park.io, and Steve Webb — partner and researcher, developer, and marketer at Park.io.
In today's episode, we'll discuss:
How Mike scripted and stumbled upon founding what has become a multi-million dollar business in Park.io
How Hacker News inspired Mike to embark upon another scripting journey,

Gateway.io

, centered around Handshake — a decentralized, permissionless naming 

protocol

where every peer is validating and in charge of managing the root DNS naming zone with the goal of creating an alternative to existing Certificate Authorities and naming systems.

Mike and Steve reveal need-to-know tips, tricks, commission structures and steps to take for people to own a TLD, also known as a top-level domain — including emojis (WHAAAAATTTT???), using

NameBase.io
In closing, don't forget to subscribe as you enjoy this week's episode via iTunes, GooglePlay, Stitcher or how ever you desire to listen. 😍
Last but not least, please visit KickstartCommerce.com and DNAdverts.com to learn more about search marketing and domain investing ideas to grow your business.