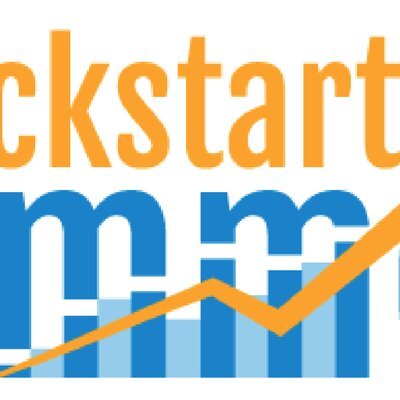 Welcome to this episode of Kickstart Commerce podcast where we share search marketing and domain investing strategies to help grow your business.
In today's episode, our guest is Mark Levine — a serial entrepreneur and astute domain investor, once owning category-killer domains such as Published.com, BookPrinting.com and many more valuable one and two word .com domains.
Today Mark and I discuss:
How a lucrative career in a book publishing and technology company introduced him to domain investing
He also shares how and why domain investing has sharpened his business acumen
We also talk a bit ccTLDs, and which extensions he actively invests in
And last but not least, Mark reveals his overall 2020 domain results as a part-time domain investor — including average acquisition and sales data, portfolio sale-through rate, and much more.
In closing, don't forget to subscribe as you enjoy this week's episode via iTunes, GooglePlay, Stitcher, Spotify, or however you desire to listen. 😍
Last but not least, please visit KickstartCommerce.com and DNAdverts.com to learn more about search marketing and domain investing ideas to grow your business.