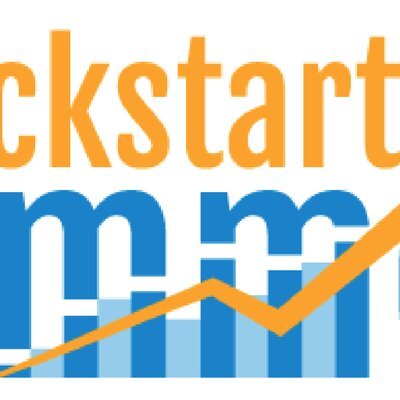 Welcome to the Kickstart Commerce podcast where we share search marketing and domain investing strategies to help grow your business.
In today's episode, our guest is Tieshun Roquerre — the CEO of Namebase.io, the premier domain registrar built on top of the new DNS protocol Handshake.
Today Tieshun and I dive deep into:
How engineering a platform to hawk t-shirts led him to drop out of high school at the age of 16.
Tieshun also shares how he and a partner were accepted into the Y Combinator after launching a recruiting startup for software engineering teams to grow via employee referrals.
In addition, we discuss the inner workings, and challenges of birthing

Namebase.io

only weeks before receiving a $100,000 Thiel Fellowship grant, yet a few months after dropping out of MIT.
We also chat about the origins of Handshake, and how both decentralized and centralized web ecosystems could possibly coexist.
And last but not least, Tieshun drops nothing but nuggets about the Handshake domain auction process, including the pros and cons of becoming a registry versus a Handshake domain owner/developer as well as other use cases.
In closing, don't forget to subscribe as you enjoy this week's episode via iTunes, GooglePlay, Stitcher, or however you desire to listen. 😍
Last but not least, please visit KickstartCommerce.com and DNAdverts.com to learn more about search marketing and domain investing ideas to grow your business.