Episodes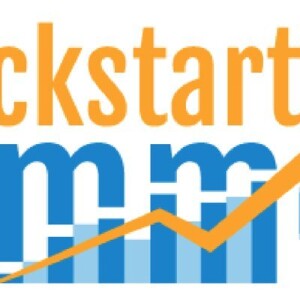 Friday Jul 17, 2020
Friday Jul 17, 2020
Welcome to this episode of Kickstart Commerce podcast where we interview Michael Odiari, a visionary, founder and tech-entrepreneur of GetCheckApp.com — a technology platform that aims to provide accountability and trust, and a solution that truly bridges the gap of communication between the people and government, building unity while building relationships.
In today's episode, Michael and I discuss:
His journey and experience leading to the launch of

GetCheckApp.com

Michael also shares the backstory of why he chose the given domain in comparison to

CheckApp.com

,

C

heck.com

, and other alternatives
And last but not least, we discuss how

GetCheckApp.com

addresses the challenges of safety, injustice, and systemic issues facing the people and government
In closing, don't forget to subscribe as you enjoy this week's episode via iTunes, GooglePlay, Stitcher or how ever you desire to listen. 😍
Last but not least, please visit KickstartCommerce.com and DNAdverts.com to learn more about search marketing and domain investing ideas to grow your business.