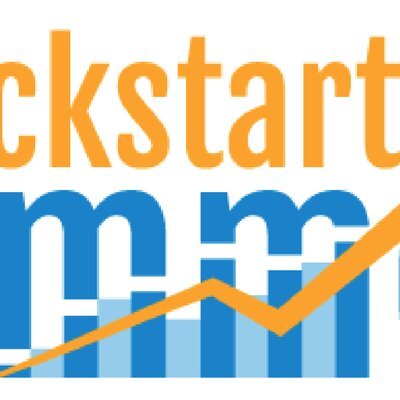 Welcome to this episode of the Kickstart Commerce podcast where we interview Trevor Page, a software engineer turned entrepreneur of CraftyCodr.com.
Trevor is best known by most in the world of software development and engineering as the founder of HowToProgramWithJava.com and CodersCampus.com — educational websites dedicated to instructing and creating coding tutorials so easy, a 10 year old could do it.
In this episode, Trevor and I discuss the following topics and lessons learned over our 45-minute conversation:
How his day job launched his entrepreneurial career
How one blog post went viral 30 days after website launch
Real-life pros and cons of using an exact match domain
How a trademark encounter forced a rebrand to a brandable domain
How he deploys various domains to promote his businesses
The one item that determined his success and profitability
By the way, you'll want to listen to this podcast as Trevor has a limited-time offer to generate leads to sale domains or drive more web traffic.
Also, don't forget to subscribe as you enjoy this week's episode via 
iTunes
, 
GooglePlay
, 
Stitcher
 or how ever you desire to listen. 😍