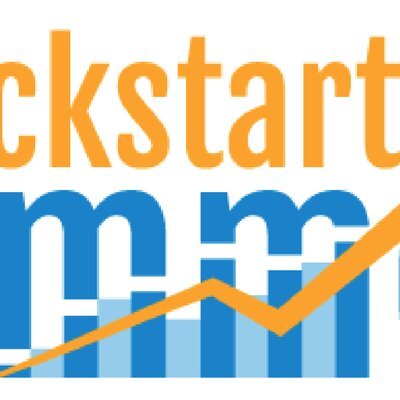 Welcome to this episode of Kickstart Commerce podcast where we interview Jebidiah Burnett, Senior Domain Consultant at Donuts, Inc.
If you're not familiar with Donuts, Inc., Donuts is the global leader in high-quality, top-level domains for unifying, managing, and amplifying digital identity.
In this episode, Jebidiah shares and discusses the following topics:
How he got his start as domain broker
What it takes to be successful domain broker
Story behind how be brokered new top-level domain (new TLDs or ntlds) transactions for Home.Loans, Homes.ForSale, and Houses.ForSale domains
Why more and more companies are choosing new TLDs to represent their brand
Whether or not it makes sense for brands to purchase match .com domain when using new TLDs
Last but not least, don't forget to subscribe as you enjoy this week's episode.  Also, please visit
KickstartCommerce.com
and
DNAdverts.com
to learn more about search marketing and domain investing ideas to grow your business.