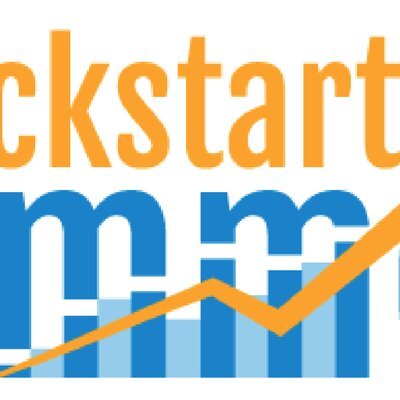 Welcome to the Kickstart Commerce podcast where we share search marketing and domain investing strategies to help grow your business.
In today's episode, our guest is John D. Saunders, a value-based digital marketing strategist and serial entrepreneur with a great passion for providing actionable tactics to streamline and build profitable brands.
Today John and I:
Dive deep into the backstory of why and how he founded

5FourDigital.com

.
We discuss how 5FourDigital.com led to the launching of BlackWallet.org, BlackIllustrations.com, and IllustratorHub.com.
John also shares how he qualifies to purchase and developing domain names from an end-user perspective as an entrepreneur and digital marketing strategist.
Last but not least, John discusses domain extensions, and his first-hand experience educating and serving customers in naming and building brands that uniquely stand the test of time.
In closing, don't forget to subscribe as you enjoy this week's episode via iTunes, GooglePlay, Stitcher, or however you desire to listen. 😍
Last but not least, please visit KickstartCommerce.com and DNAdverts.com to learn more about search marketing and domain investing ideas to grow your business.