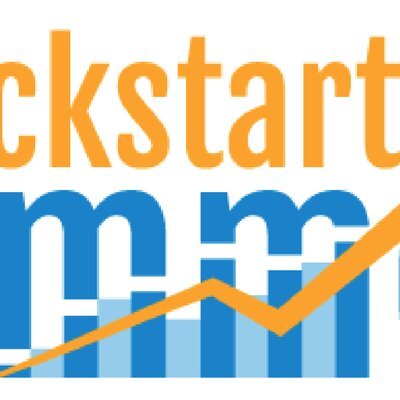 Welcome to this episode of the Kickstart Commerce podcast where I share thoughts about search marketing and domain name investing strategies to help you grow your business.
In today's episode, I'll explore 10 tactics all domain sellers should address when aiming to realistically determine the best price for their domains and domain portfolio.
Tune in as I share critical do's and don'ts when establishing domain asking prices as well as how to navigate each phase of the domain negotiation to increase the odds of a favorable, profitable transaction.
In closing, don't forget to subscribe as you enjoy this week's episode via 
iTunes
, 
GooglePlay
, 
Stitcher
 or how ever you desire to listen. 😍