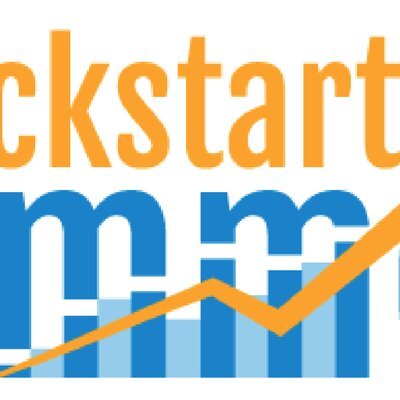 Welcome to this episode of Kickstart Commerce podcast where we share search marketing and domain name investing strategies to help grow your business.
In today's episode, I'll share a few thoughts pertaining to Domain Investing and Guarding Against Economic Downturn.
No one knows the exact time or day an economic downturn will occur, or even how long one will last.
And while we may not know every detail about an economic downturn, we can prudently and proactively perform due diligence actions critical to guarding and protecting our domain portfolios and livelihoods against economic downturn. 
Tune in as I highlight and address safeguard methods and strategies to sustain domain investing before, during, and after economic downturn.
Again, tune in and don't forget to subscribe as you enjoy this week's episode via iTunes, GooglePlay, Stitcher or how ever you desire to listen. 😍
Last but not least, please visit KickstartCommerce.com and DNAdverts.com to learn more about digital strategies to grow your business.