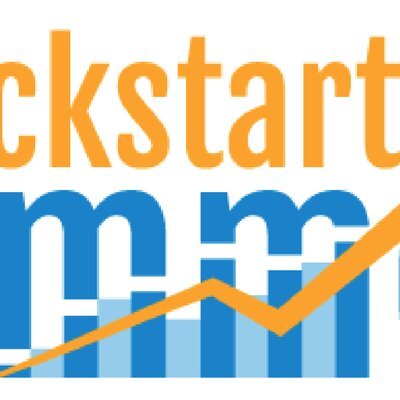 Welcome to this episode of the Kickstart Commerce podcast where I share thoughts about search marketing and domain name investing strategies to help you grow your business.
In today's episode, I'll explore a topic quite familiar to those of us having launched ourselves into the domain industry in hopes of realizing a "rags to riches" story made just for TV or a movie.
Tune in as I share insight and experience about 9 actions domain investors need to know before opening a web browser, visiting a domain registrar of your choice, and hand registering, buy expired domains, or buying 3rd-party domains.
In closing, don't forget to subscribe as you enjoy this week's episode via 
iTunes
, 
GooglePlay
, 
Stitcher
 or how ever you desire to listen. 😍