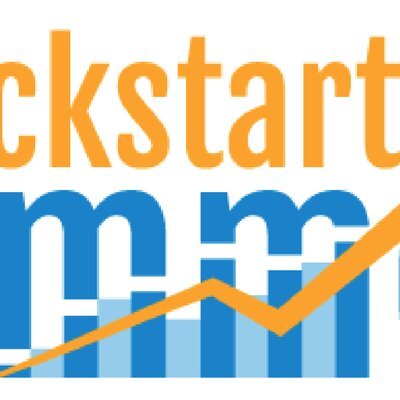 Welcome to this episode of Kickstart Commerce podcast where we interview Hiren Patel, owner of QualityNames.com, about the buying and selling of ElectricCar.com for $180K along with other 5 and 6 figure domain sales.
In today's episode, Hiren and I discuss:
How his physical real estate experience made way for his domain investing success
The importance of identifying and studying domain buyers
Why and how overpaying for domains has brought him profitable success
And we pull back the veil on a handful of remarkable domain sales as well as a few never reported sales
In closing, don't forget to subscribe as you enjoy this week's episode via iTunes, GooglePlay, Stitcher or how ever you desire to listen. 😍
Last but not least, please visit KickstartCommerce.com and DNAdverts.com to learn more about search marketing and domain investing ideas to grow your business.