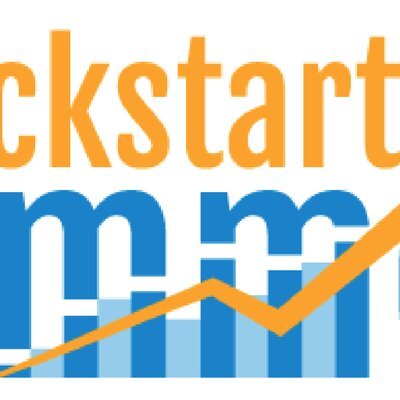 Welcome to the Kickstart Commerce podcast where we share search marketing and domain investing strategies to help grow your business.
In today's episode, I interview Peter Birsinger.  Pete's a former solutions engineer now turned serial entrepreneur,  having founded Podscribe.ai, the world's biggest podcast database, and Picasso, aka PicassoKnows.ai — a data-driven podcast marketing platform to help podcasters learn where they should be advertising.
Today Pete and I discuss:
His journey from solutions engineering to bonafide entrepreneur
Why he choose to launch two brands using ccTLD domains
Last but not least, we discuss the pros and cons of branding using non .com domains
In closing, don't forget to subscribe as you enjoy this week's episode via iTunes, GooglePlay, Stitcher, or however you desire to listen. 😍
Last but not least, please visit KickstartCommerce.com and DNAdverts.com to learn more about search marketing and domain investing ideas to grow your business.