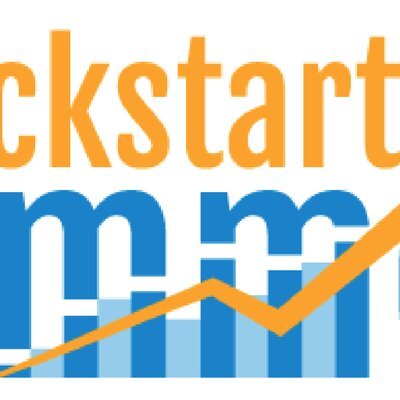 Welcome to the Kickstart Commerce podcast where we share search marketing and domain investing strategies to help grow your business.
In today's episode, our guest is Oliver Hoger — a serial entrepreneur and investor as well as a domain investor and broker of PerfectName.com.
Today Oliver and I discuss:
His journey from a high school dropout to domain investing and brokering extraordinaire
His vision and early recognition to capitalize on domain buying and purchasing patterns in bulk
How he protects domain earnings through diversification of asset classes
And last but not least, Oliver shares a few domain purchases and sales as well as his insight towards an unknown future for the domain industry and the world at large.
In closing, don't forget to subscribe as you enjoy this week's episode via iTunes, GooglePlay, Stitcher or how ever you desire to listen. 😍
Last but not least, please visit KickstartCommerce.com and DNAdverts.com to learn more about search marketing and domain investing ideas to grow your business.