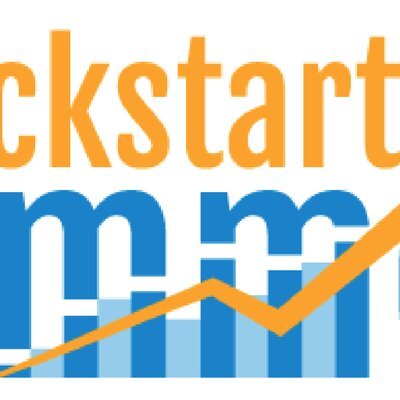 Welcome to the Kickstart Commerce podcast where we share search marketing and domain investing strategies to help grow your business.
In today's episode, our guest is Blessing Mpofu, the Proprietor and Chief Editor of Churchm.ag — the #1 resource for church technology, creativity, and new thinking.
Today Blessing and I discuss:
The "trick" that led to his early passions for writing and tech
I learn what led a founding technologist and visionary to launch ChurchMag using the .ag extension country code for Antigua and Barbuda.
Blessing also shares his journey from a subscriber to becoming Chief Editor of ChurchMag
We discuss a highly viewed article Blessing wrote about surviving a pandemic exactly one year before COVID
And last but not least, Blessing confides in me with a few domain confessions — one domain purchase inspired by Trevor Noah himself.
In closing, don't forget to subscribe as you enjoy this week's episode via iTunes, GooglePlay, Stitcher, or however you desire to listen. 😍
Last but not least, please visit KickstartCommerce.com and DNAdverts.com to learn more about search marketing and domain investing ideas to grow your business.