Episodes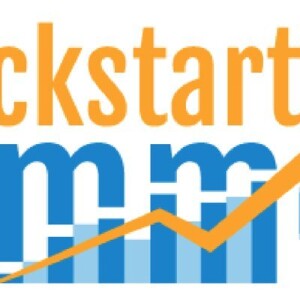 Friday Dec 21, 2018
Friday Dec 21, 2018
Welcome to this episode of Kickstart Commerce podcast where we interview Colby May, Founder of LIT LLC — a social venture firm leveraging energy management as a catalyst to provide sustainable change to the most vulnerable parts of the world. 
In today's episode, Colby and I discuss the following:
Why and how LIT educates and empowers churches, businesses, and ministries to discover and realize sustainable solutions and savings.
Why LIT choose to develop and promote a secondary .church digital presence
The impact of building a .church digital presence to reach religious organizations
Don't forget to subscribe as you enjoy this week's episode via iTunes, GooglePlay, Stitcher or how ever you desire to listen. 😍
Last but not least, please visit KickstartCommerce.com and DNAdverts.com to learn more about digital strategies to grow your business.