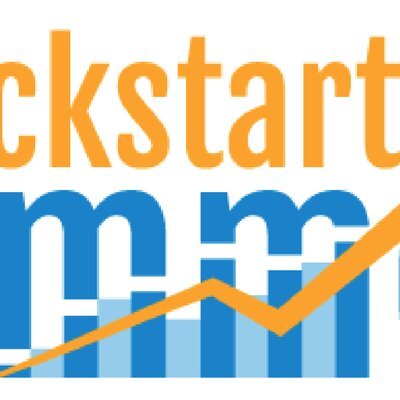 Welcome to this episode of Kickstart Commerce podcast where we interview Rob Monster — a serial entrepreneur and angel investor of multiple exits, and founder and CEO of Epik.com — an innovative domain registrar and web hosting company.
In today's episode, Rob and I discuss:
His product management and entrepreneurial background, and how both

 

made a way for his entry into the domain industry
Rob shares the details of recent websites and services developed, including

DNProtect.com

,

NameLiqudate.com

,

DomainGraduate.com

, and

PrayerMeeting.com

to name a few
Rob also unveils the next line of innovative Epik services, such as Epik Escrow, and Epik Labs
Last but not least, Rob shares how COVID has transformed Epik into a digital empowerment company for a progressively digital world
In closing, don't forget to subscribe as you enjoy this week's episode via iTunes, GooglePlay, Stitcher, or however you desire to listen. 😍
Last but not least, please visit KickstartCommerce.com and DNAdverts.com to learn more about search marketing and domain investing ideas to grow your business.