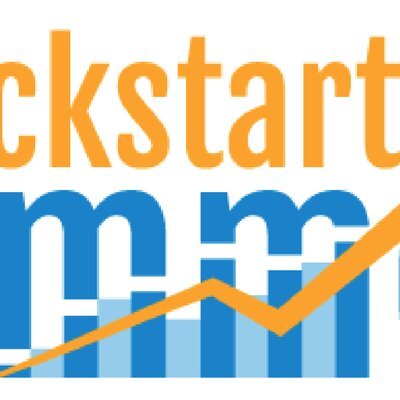 Welcome to this episode of Kickstart Commerce podcast where we interview Kassey Lee, a Global Domain Strategist & Investor, and Founder of GrandSeeds.com, as well as a contributing writer for DomainNameWire.com.
In today's episode, Kassey and I discuss:
His start in domain investing
Domain buying and selling trends in the Chinese domain market
The best tools to use and sources to learn about the buying and selling of domains in the Chinese domain market
How to find domain buyers and end users in China
In closing, don't forget to subscribe as you enjoy this week's episode via iTunes, GooglePlay, Stitcher or how ever you desire to listen. 😍 
Last but not least, please visit KickstartCommerce.com and DNAdverts.com to learn more about search marketing and domain investing ideas to grow your business.