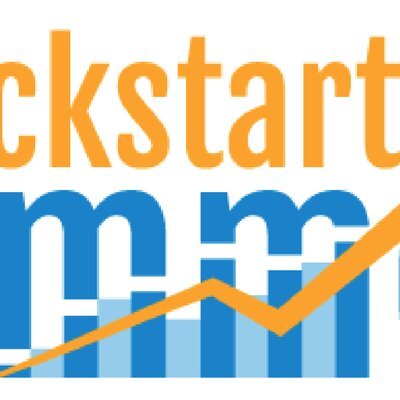 Welcome to this episode of Kickstart Commerce podcast where we interview Riz Memon - a United Arab Emirates based domain investor and serial entrepreneur, having founded Empire Names — a company dedicated to facilitating the buying and selling of one and two word domain names.
In today's episode, Riz and I discuss:
How he and his wife were introduced to domain name investing
How Riz uses LinkedIn and other marketing tools to find domain buyers and sellers
A few of Riz's latest domain sales
And last but not least, we discuss current domain buying and selling trends and patterns amidst COVID-19, also known as the novel coronavirus
In closing, don't forget to subscribe as you enjoy this week's episode via iTunes, GooglePlay, Stitcher or how ever you desire to listen. 😍
Last but not least, please visit KickstartCommerce.com and DNAdverts.com to learn more about search marketing and domain investing ideas to grow your business.