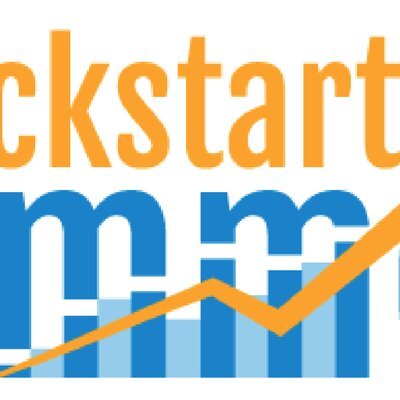 Welcome to this episode of Kickstart Commerce podcast where we interview Aishwin Vikhona - author of "Selling Domains Fast", Global Domain Investor and Developer, and a serial entrepreneur, having founded eWriter.com, BulkWhoisFinder.com, ThemesFinder.com, and CallTaggerApp.com to name a few.
In today's episode, Aishwin and I discuss:
Critical advantages and disadvantages as a Global Domain Investor
Domain investing in India — the world's fastest growing major economy
His multi-pronged domain buying and selling strategy
As well as recent domain sales and negotiation tactics
In closing, don't forget to subscribe as you enjoy this week's episode via iTunes, GooglePlay, Stitcher or how ever you desire to listen. 😍 
Last but not least, please visit KickstartCommerce.com and DNAdverts.com to learn more about search marketing and domain investing ideas to grow your business.