Episodes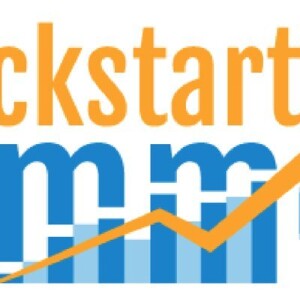 Friday Feb 14, 2020
Friday Feb 14, 2020
Welcome to this episode of Kickstart Commerce podcast where we interview Peter Askew - a long-time domain developer and serial entrepreneur of a growing number of lucrative domain development efforts — such as DudeRanch.com, VidaliaOnions.com, and BirthdayParties.com to name a few.
In today's episode, Peter and I discuss:
How a startup launched his domain development journey
Failed domain development attempts and what he learned from each one
Development and selling of

DudeRanch.com

and geo domain

Brevard.com

His current domain projects under development
The key criteria for assessing whether or not a domain is development worthy
In closing, don't forget to subscribe as you enjoy this week's episode via iTunes, GooglePlay, Stitcher or how ever you desire to listen. 😍
Last but not least, please visit KickstartCommerce.com and DNAdverts.com to learn more about search marketing and domain investing ideas to grow your business.