Episodes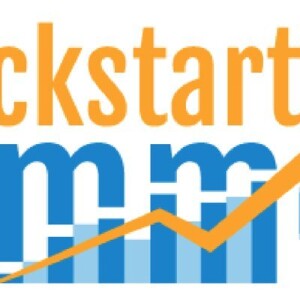 Friday Sep 25, 2020
Friday Sep 25, 2020
Welcome to this episode of Kickstart Commerce podcast where we interview Braden Pollock — angel investor, founder of Legal Brand Marketing, and long-time domain investor, developer, and contributor to the domain industry.
Today Braden and I discuss:
Why and how stockpiling nearly 15,000 legal-related domains jumpstarted his journey into domain investing, domain parking, and lead generation development of nearly 10,000 websites.


Braden also discusses the strategy to over pay for domains, and how he made the pivot to investing in one-word .com domains


Braden shares a few domain sales, his 2019 numbers as well as the first half of 2020


We also talk about the future of installment payments, equity and leasing plans for domains, including a few of Braden's own lease examples


And last but not least, Braden gives a bit of insight and prediction as for what's next for the domain industry since COVID
In closing, don't forget to subscribe as you enjoy this week's episode via iTunes, GooglePlay, Stitcher or how ever you desire to listen. 😍
Last but not least, please visit KickstartCommerce.com and DNAdverts.com to learn more about search marketing and domain investing ideas to grow your business.