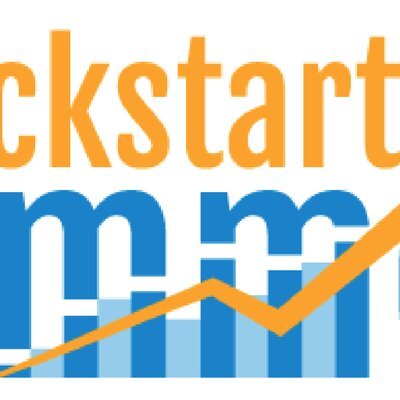 Welcome to the Kickstart Commerce podcast where we share search marketing and domain investing strategies to help grow your business.
In today's episode, our guests are Jason Eisler and Yogi Solanki. Jason Eisler is a long-time domain investor and broker, and the founder of DNAdvisor.com, a boutique domain brokerage agency aiming to help domain owners maximize domain sales and profits.
Yogi Solanki is a newly minted domain investor that has taken to the domain industry much like a fish to water, having dialed in and refined domain outbound marketing strategies leading to consistent weekly domain sales.
Today Jason, Yogi, and I discuss:
How both have approached and refined their outbound strategies and best practices to sale domains.
The best types of media, tools, days/times and more to realize efficient domain outbound marketing sales.
The 3 Rules of Engagement: Relationship, Education, and The Close.
In closing, don't forget to subscribe as you enjoy this week's episode via iTunes, GooglePlay, Stitcher or how ever you desire to listen. 😍
Last but not least, please visit KickstartCommerce.com and DNAdverts.com to learn more about search marketing and domain investing ideas to grow your business.