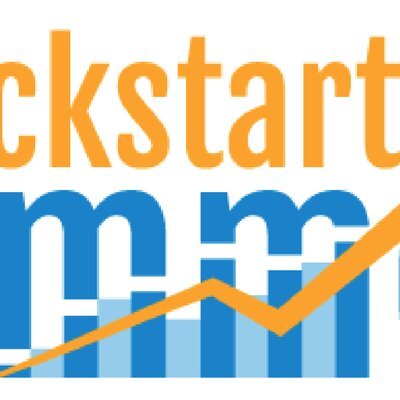 Welcome to this episode of Kickstart Commerce podcast where we interview the founders of DroneGenius.org — an organization passionate about bridging children's budding imaginations through the use of drones, STEM, and team-building skills.
In today's episode, I sit down with the husband-wife duo, Seth and Robin Perez, to discuss the conception, vision, mission, and future of DroneGenius.org as well as sharing the following:
The moment when the idea of DroneGenius.org came to be
The necessary steps realized to test the market
The legal ramifications for such an endeavor 
Why and how a .org domain resonates well for their target market
Don't forget to subscribe as you enjoy this week's episode via iTunes, GooglePlay, Stitcher or how ever you desire to listen. 😍
Last but not least, please visit KickstartCommerce.com and DNAdverts.com to learn more about digital strategies to grow your business.