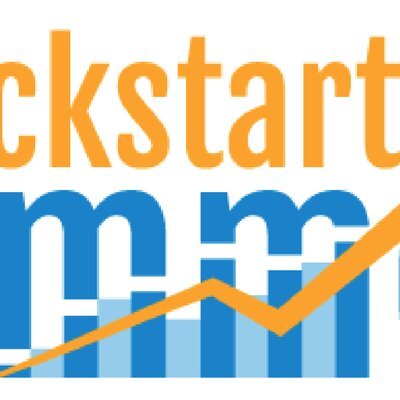 Welcome to this episode of Kickstart Commerce podcast where we interview a collective group of individuals that have become known as "The Emoji Experts" to the domain industry.
In this short episode, I'm interviewing the individuals behind the budding brands of EmojiEmpires.com — Mike Razz, Tanner Schenck, and Eric Thoni  — and EmojiURL.com — Matan Israeli —  while at MERGE! 2018.
Although it's been a rollercoaster ride for emoji domains since bursting onto the scene a few years ago, The Emoji Experts and I candidly discuss where emoji domains have been, where they currently are in the process of mass adoption, and where they're likely headed in the future.
The Emoji Experts reveal insightful thoughts regarding what's working and what's not when it comes to educating the general public and marketing professionals about emoji domain usage.
Don't forget to subscribe as you enjoy this week's episode via iTunes, GooglePlay, Stitcher or how ever you desire to listen. 😍