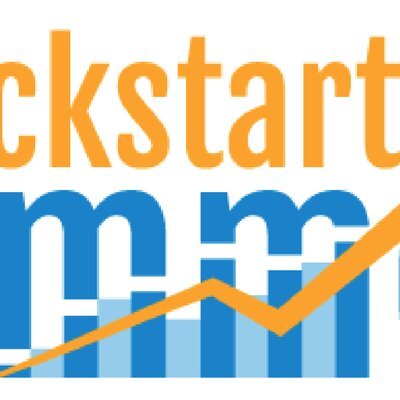 Only a few years into domain investing, Andre Gary is learning the ins and outs of what it takes to become a consistently profitable domain investor.
Andre and I met while attending NamesCon, world's biggest conference for the domain industry at large, in Las Vegas. We were both first-time attendees, Andre having won a NamesCon ticket giveaway via DSAD.com website (Domain Shane + Accidental Domainer).
In this short episode, Andre shares his experience about the following:
His introduction into domain investing
How he acclimated and educated himself before a buying spree
His first sale of a .NET domain with 10,000% ROI
His candid advice for first-time domainers and NamesCon attendees
Subscribe and enjoy this episode.  Also, please visit KickstartCommerce.com and DNAdverts.com to learn more about search marketing and domain investing ideas to grow your business.