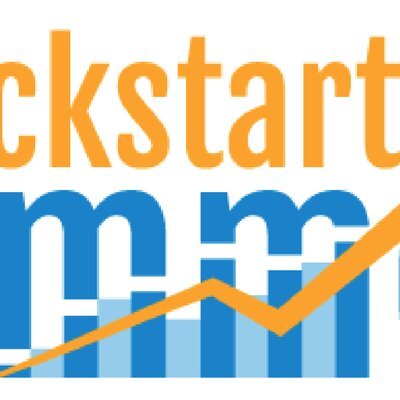 Welcome to this episode of Kickstart Commerce podcast where we interview Riz Memon - a United Arab Emirates based domain investor and serial entrepreneur, having founded Empire Names — a company dedicated to facilitating the buying and selling of one and two word domain names.
In today's episode, Riz and I discuss:
How he purchased a travel-related for $2,500 and sold it for $15000 in 6 months (DAN)
We get into the details of Riz's phenomenal domain sales as of late
Riz also shares about his latest .co buying spree and investing strategy
Last but not least, Riz shares his latest venture

CatchService.com

— a global platform empowering procurement of expiring or expired domains in a highly competitive domain buying landscape.
In closing, don't forget to subscribe as you enjoy this week's episode via iTunes, GooglePlay, Stitcher or how ever you desire to listen. 😍
Last but not least, please visit KickstartCommerce.com and DNAdverts.com to learn more about search marketing and domain investing ideas to grow your business.