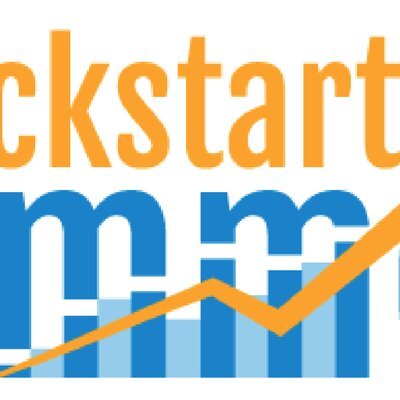 Welcome to this episode of Kickstart Commerce podcast where we interview Jessica Doppelt — a long-time domain developer, and entrepreneur of PigeonForge.com, an informational and advertorial tourism website.
In today's episode, Jessica and I discuss:
How she stumbled upon domain investing 
How domain investing led to geo domain development
The keys to profitable geo domain development
Why and how personal relationships offline drives online success
How geo domain development has forever changed her life
In closing, don't forget to subscribe as you enjoy this week's episode via iTunes, GooglePlay, Stitcher or how ever you desire to listen. 😍
Last but not least, please visit KickstartCommerce.com and DNAdverts.com to learn more about search marketing and domain investing ideas to grow your business.