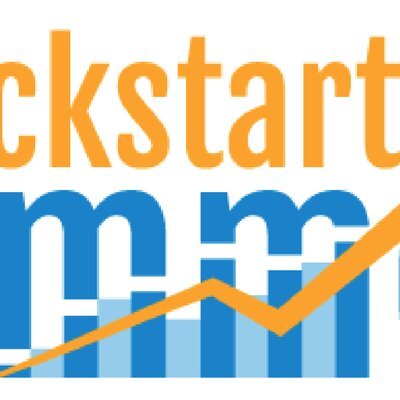 Welcome to the Kickstart Commerce podcast where we share search marketing and domain investing strategies to help grow your business.
In today's episode, our guest is Jason Sheppard — a former DJ now turned full-time domain investor and the newest DNAcademy Accelerator Instructor.
Today Jason and I discuss:
How COVID abruptly transitioned him from spinning records as a DJ to flipping domains as a full-time domain investor.
He schools us on how he manages cash flow through liquidation and installment payment plans.
Also, Jason shares how he partnered with a local businessman to create a domain partner portfolio, in addition to his personal portfolio of 7500+ domain names.
And finally, Jason compares and contrasts domain investing in 2020,

 

and what's to come in 2021 and what to watch for, including a sneak peek about the

DNAccelator.com

.
In closing, don't forget to subscribe as you enjoy this week's episode via iTunes, GooglePlay, Stitcher, or however you desire to listen. 😍
Last but not least, please visit KickstartCommerce.com and DNAdverts.com to learn more about search marketing and domain investing ideas to grow your business.