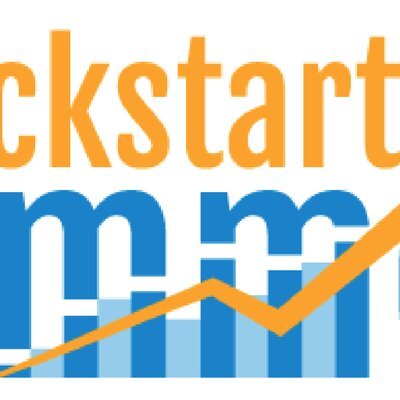 Welcome to this episode of Kickstart Commerce podcast where we interview Josh Reason, a full-time domain investor and recent founder of DNWE.com  —  a domain name wholesale exchange platform aiming to empower domain investors to competitively, quickly, and easily liquidate the buying and selling of domains.
In today's episode, Josh and I discuss:
How flipping smartphones led him to discover domain investing
Why and how Josh is advocating to cast greater visibility upon the domain industry for parties involved
DNWE.com and the importance of a liquidation platform for today's domain buyers and sellers
And last but not least… we take a peek behind the curtain into a few of Josh's latest domain sales, discussing the present and future of the domain industry
In closing, don't forget to subscribe as you enjoy this week's episode via iTunes, GooglePlay, Stitcher or how ever you desire to listen. 😍
Last but not least, please visit KickstartCommerce.com and DNAdverts.com to learn more about search marketing and domain investing ideas to grow your business.