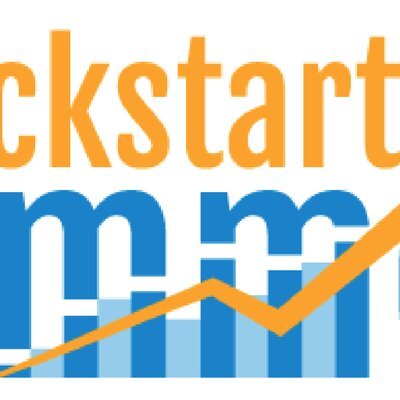 Welcome to this episode of Kickstart Commerce podcast where we interview Margot Bushnaq, an accidental domain investor and serial entrepreneur, having stumbled into founding BrandBucket.com.
In today's episode, Margot and I discuss:
Why she considers herself an accidental domain investor
How a startup incubator led to founding the industry's top marketplace for brandable domains
Margot shares helpful qualifying factors to value a brandable domain
Last but not least, we discuss the current and future trends in the brandable domain marketplace
In closing, don't forget to subscribe as you enjoy this week's episode via iTunes, GooglePlay, Stitcher or how ever you desire to listen. 😍
Last but not least, please visit KickstartCommerce.com and DNAdverts.com to learn more about search marketing and domain investing ideas to grow your business.