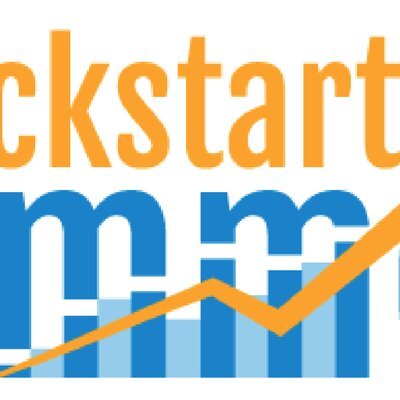 Welcome to this episode of Kickstart Commerce podcast where we interview Bill Hartzer — a Technical SEO Consultant and Domain Name Consultant, founder of Hartzer Consulting, and a contributing writer to a number of industry-leading, search marketing brands and websites.
In today's episode, Bill and I discuss:
How he got his start in domain investing and development
When a brand should and should not consider gTLDs
Detailed development case studies of .cars, .diamonds, and .attorney websites
The biggest threats to the future of domain names
In closing, don't forget to subscribe as you enjoy this week's episode via iTunes, GooglePlay, Stitcher or how ever you desire to listen. 😍
Last but not least, please visit KickstartCommerce.com and DNAdverts.com to learn more about search marketing and domain investing ideas to grow your business.