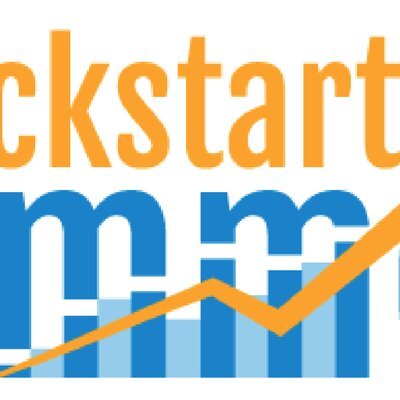 Welcome to this episode of Kickstart Commerce podcast where we interview Darrell "The Tie Guy" Spence - a serial entrepreneur serving the fashion needs that image is everything, and one must think it, feel it, and live it.
Today Darrell and I discuss:
How an early mortgage career paved the way to birthing an upscale accessories business and experience — offering ties, socks, cufflinks, hankies, bow ties, writing pens and gifts for clients and staff.
How relocating from Atlanta, Georgia to Dallas, Texas was pivotal to his

TexasTieGuy.com

naming of a brandable, geo service domain.

Last but not least, Darrell reflects on the impact of COVID, and the necessity in pivoting from a high-touch presentation business of operating 3 physical locations to that of a high-touch virtual experience with national exposure.
In closing, don't forget to subscribe as you enjoy this week's episode via iTunes, GooglePlay, Stitcher or how ever you desire to listen. 😍
Last but not least, please visit KickstartCommerce.com and DNAdverts.com to learn more about search marketing and domain investing ideas to grow your business.