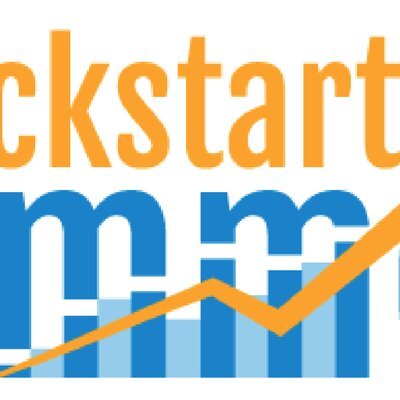 Welcome to this episode of Kickstart Commerce podcast where we interview Kristen Anderson Founder and CEO of Catch — a technology startup combining savings, investment, and insurance for those without access to employer benefits.
In today's episode, Kristen and I Kristen and I dive into the details and the story behind:
How she caught the vision to birth Catch
The decision making process to brand Catch using .co versus .com
The overall impact of a non .com digital presence
And last but not least, how Catch is serving people in general as well as helping those of us greatly impacted by COVID-19, also known as the novel coronavirus
In closing, don't forget to subscribe as you enjoy this week's episode via iTunes, GooglePlay, Stitcher or how ever you desire to listen. 😍
Last but not least, please visit KickstartCommerce.com and DNAdverts.com to learn more about search marketing and domain investing ideas to grow your business.