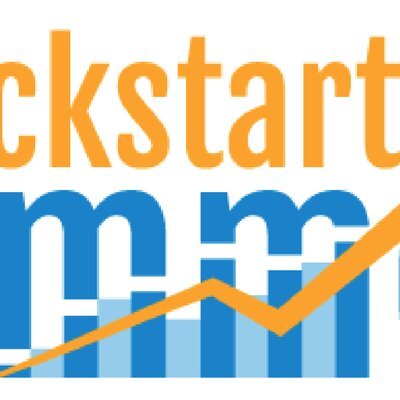 Welcome to this episode of Kickstart Commerce podcast where we interview Ann Glynn — a long-time marketing professional in the jewelry industry, and George Bundy — a previous podcast guest and CEO of BRS Media.
In today's episode, Ann, George, and I discuss the most recent emoji domain partnership between BRS Media and Jewelers Direct, delving into the following details:
Jewelers Direct and how its establishing a thriving social presence online and offline
How longstanding industries embrace new technologies to reach new markets
How emoji domains offer a new, innovative marketing avenue
Why emoji domains tap into powerful social branding
Don't forget to subscribe as you enjoy this week's episode via iTunes, GooglePlay, Stitcher or how ever you desire to listen. 😍
Last but not least, please visit KickstartCommerce.com and DNAdverts.com to learn more about digital strategies to grow your business.