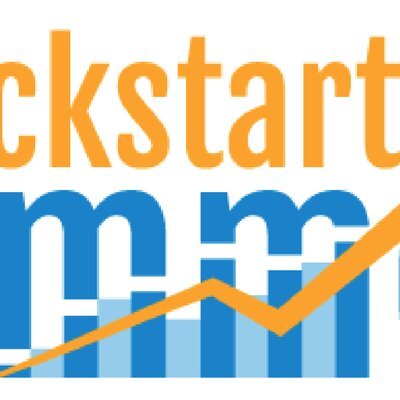 Welcome to this episode of Kickstart Commerce podcast where we interview Sara Mannix — CEO of Mannix Marketing, a Digital Marketing Agency with one of the largest portfolios of tourism and city guides in Upstate New York.
In today's episode,  Sara and I discuss:
In closing, don't forget to subscribe as you enjoy this week's episode via iTunes, GooglePlay, Stitcher or how ever you desire to listen. 😍
Last but not least, please visit KickstartCommerce.com and DNAdverts.com to learn more about search marketing and domain investing ideas to grow your business.