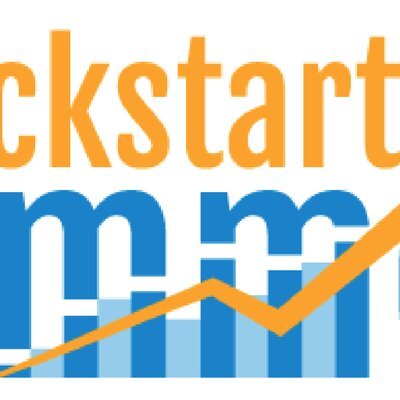 Welcome to the Kickstart Commerce podcast where we share search marketing and domain investing strategies to help grow your business.
In today's episode, our guest is none other than Jay Paudyal — an India-based domain investor and serial entrepreneur, having founded a number of successful tech ventures, his most recent venture being UrbanSkill.com. 
UrbanSkill.com is a digital learning platform devoted to excellence in providing skill-based education incorporated with both research and innovation to fulfill the long term career objective of the learning enthusiasts who aspire to make a difference.
Today Jay and I discuss:
How he stumbled upon domain investing in the late 90's
Jay shares a few domain sales as well as a peek into his investing strategy
We also talk a bit of entrepreneurship with Jay as well as the deadly traps to avoid in domaining
Jay shares how

UrbanSkill.com

advocates and empowers the next generation of digital marketers and domain investors
In closing, don't forget to subscribe as you enjoy this week's episode via iTunes, GooglePlay, Stitcher or how ever you desire to listen. 😍
Last but not least, please visit KickstartCommerce.com and DNAdverts.com to learn more about search marketing and domain investing ideas to grow your business.