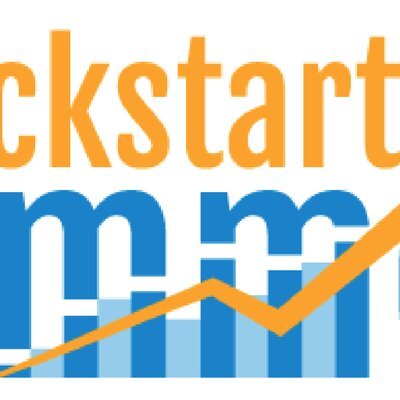 Welcome to this episode of Kickstart Commerce podcast where we interview Joe Styler, Aftermarket Product Manager at GoDaddy.
In today's episode, I'm interviewing Joe live at MERGE! 2018 about GoDaddy's Domain Appraisal Tool. Joe and I discuss the inner workings of the domain appraisal tool, and how it aims to assist buyers and sellers in determining realistic domain valuation using comparable from past domain sales.
Don't forget to subscribe as you enjoy this week's episode via iTunes, GooglePlay, Stitcher or how ever you desire to listen. 😍 
Last but not least, please visit KickstartCommerce.com and DNAdverts.com to learn more about search marketing and domain investing ideas to grow your business.