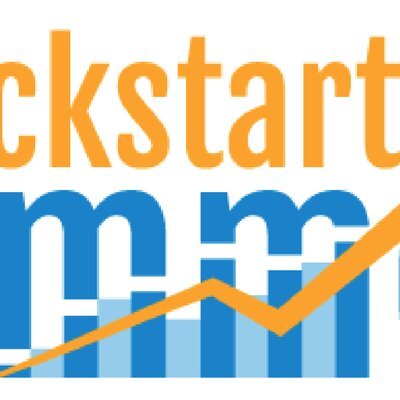 Welcome to this episode of Kickstart Commerce podcast where we interview Tommy Butler - a long-time geo domain developer and serial entrepreneur of a growing number of lead generation and tourism websites — such as Glasgow.com and HelicopterHires.com, to name a few.
In today's episode, Tommy and I discuss:
How a t-shirt business led to domain investing and development
The challenges and rewards in developing international tourism websites
How his company harnesses the power of technology to scale his geo development efforts
His thoughts on the future geo domain investing and development
In closing, don't forget to subscribe as you enjoy this week's episode via iTunes, GooglePlay, Stitcher or how ever you desire to listen. 😍
Last but not least, please visit KickstartCommerce.com and DNAdverts.com to learn more about search marketing and domain investing ideas to grow your business.