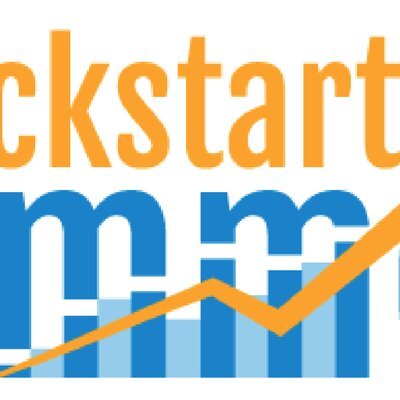 Welcome to the Kickstart Commerce podcast where we share search marketing and domain investing strategies to help grow your business.
In today's episode, our guest is Alex Verdea, a long time domain investor and the founder of the AudiencePortal.com Domain Marketplace.
Today Alex and I discuss:
How an early career in sales at Radio Shack paved the way for his entry into domain investing.
Alex also reveals the one game-changing thing every domain investor needs sooner rather than later.
We also discuss how refining his strategy of "quality, quantity and time" led to laser-focused domain investing across 4 industries.
And but not least, Alex shares a few sales as well as a new strategy he's perfecting to move from single to portfolio domain purchases.
In closing, don't forget to subscribe as you enjoy this week's episode via iTunes, GooglePlay, Stitcher, or however you desire to listen. 😍
Last but not least, please visit KickstartCommerce.com and DNAdverts.com to learn more about search marketing and domain investing ideas to grow your business.