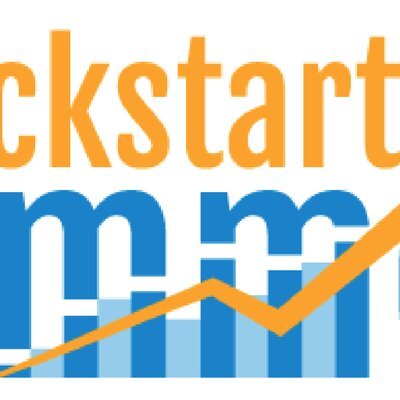 Welcome to this episode of Kickstart Commerce podcast where we share search marketing and domain investing strategies to help grow your business.
In today's episode, our guest is Australian-based Ed Keay-Smith — a long-time domain investor, digital marketer, co-podcaster of Domainer.com.au, and the founder of OnlineImpact.com — a digital marketing agency aiming to help small to medium-sized businesses grow and dominate their online market share.
Today Ed and I discuss quite a bit in this show:
Like how attending an Overture demo opened his eyes to the world of buying and selling domain names
Ed also breaks down the Australian domain market, how he prices domains, and why he believes .

com.au

is truly a sleeper market for domain investors

In addition, Ed shares a few hand-regged, two-word hyphenated .

com.au

domains he sold for $5K+

Lastly, Ed reveals why and how "affiliate arbitrage" with 100 domain names earns him high 5-figure revenue annually
In closing, don't forget to subscribe as you enjoy this week's episode via iTunes, GooglePlay, Stitcher, or however you desire to listen. 😍
Last but not least, please visit KickstartCommerce.com and DNAdverts.com to learn more about search marketing and domain investing ideas to grow your business.