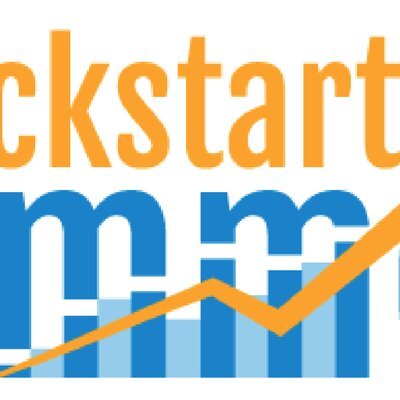 Welcome to this episode of Kickstart Commerce podcast where we interview Tyara Barnes - a technologist, sales extraordinaire pioneering the way for Black in Tech at GoDaddy and AllForty.com — an innovative ecosystem empowering development of and accessibility to Black businesses and their Allies. 
In today's episode, Tyara and I discuss:
Her tech story of "Like father, like daughter"
Her journey into tech as a woman who happens to be Black
How a single Facebook post lead to 10,000 responses and the birth of

AllForty.com

And last but least, we discuss how COVID and current social unrest has impacted

AllForty.com
In closing, don't forget to subscribe as you enjoy this week's episode via iTunes, GooglePlay, Stitcher or how ever you desire to listen. 😍
Last but not least, please visit KickstartCommerce.com and DNAdverts.com to learn more about search marketing and domain investing ideas to grow your business.