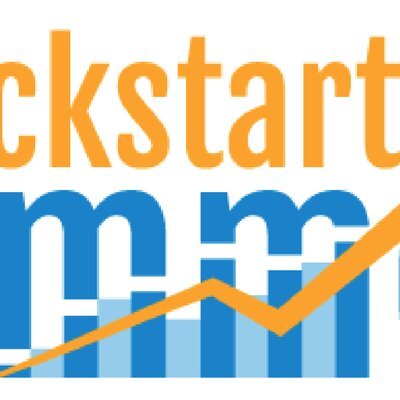 Welcome to this episode of Kickstart Commerce podcast where we interview Javier Wallace, a doctoral student at The University of Texas at Austin and serial entrepreneur having co-founded global and local tourism companies, most recently BlackAustinTours.com. 
Today Javier and I dive deep into discussing:
His doctoral research surrounding race, class, gender, labor migration, nationality and transnationalism from the United States, Latin America, and Caribbean
How he discovered a passion for tourism and took the leap into entrepreneurship founding AfroLatino Travel and BlackPackas.
How deep familial roots in Texas, specifically Austin, led to founding BlackAustinTours.com
How his business and the tourism industry in general has been impacted by COVID
In closing, don't forget to subscribe as you enjoy this week's episode via iTunes, GooglePlay, Stitcher or how ever you desire to listen. 😍
Last but not least, please visit KickstartCommerce.com and DNAdverts.com to learn more about search marketing and domain investing ideas to grow your business.