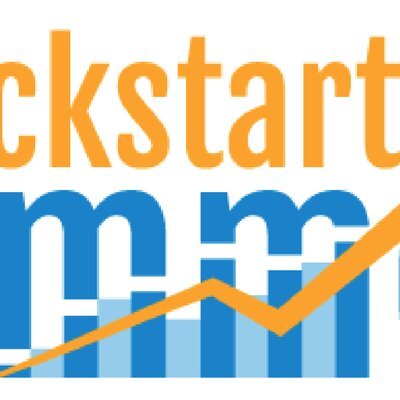 Welcome to this episode of Kickstart Commerce podcast where we interview Norman "The Beard Guy" Farrar — a serial entrepreneur who provides marketing and managed eCommerce solutions for brands such as Coca-Cola, 20th Century, and a growing list of Fortune 500 companies. 
In today's episode, Norman and I discuss:
His failure to realize the value of domain names in the early years of the internet
How an addiction business led to domain investing and development
Why brand development requires a top-notch domain
He also shares the insightful case studies of Soap.Club and a few other projects
Last but not least, Norman leaves us with practical steps to launching an affiliate website during economic downturn
In closing, don't forget to subscribe as you enjoy this week's episode via iTunes, GooglePlay, Stitcher or how ever you desire to listen. 😍
Last but not least, please visit KickstartCommerce.com and DNAdverts.com to learn more about search marketing and domain investing ideas to grow your business.