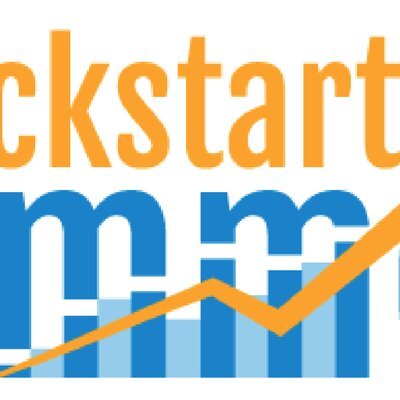 Welcome to this episode of Kickstart Commerce podcast where we share search marketing and domain investing strategies to help grow your business.
In today's episode, our guest is Kalin Karakehayov — a Bulgarian-based domain investor and serial entrepreneur of Edoms.com, SEO.Domains, and soon to be released Salestrar.com — the 0% commission domain marketplace.
Today Kalin and I discuss:
His winding path into SEO, and having founded The Bulgarian Search engine
What led him and team to birth a startup business-owning nearly 50,000 ccTLD domains
Kalin also shares intriguing insight about the ccTLD market, and how domain investors can practically assess the value of SEO and ccTLD domains
Last but not least, Kalin discusses the release of an upcoming domain marketplace aiming to empower domain investors to realize 0% commissions
In closing, don't forget to subscribe as you enjoy this week's episode via iTunes, GooglePlay, Stitcher, Spotify, or however you desire to listen. 😍
Last but not least, please visit KickstartCommerce.com and DNAdverts.com to learn more about search marketing and domain investing ideas to grow your business.