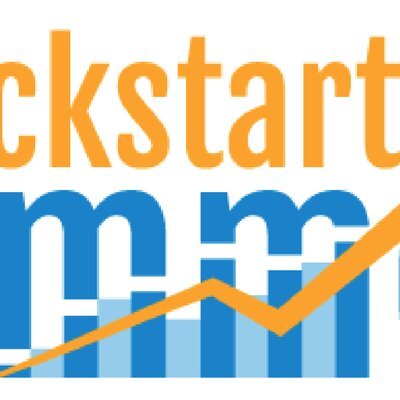 Welcome to this episode of Kickstart Commerce podcast where we share search marketing and domain name investing strategies to help grow your business.
In today's episode, I'll explore a number of practical tools domain investors should consider when prospecting domain buyers for a given domain or domain portfolio.
Whether you operate a high-end agency or brokerage, or you're a one-person brokerage, I'll share and review a number of paid and free prospecting tools to research and identify domain buyers.
Don't forget to subscribe as you enjoy this week's episode via 
iTunes
, 
GooglePlay
, 
Stitcher
 or how ever you desire to listen. 😍