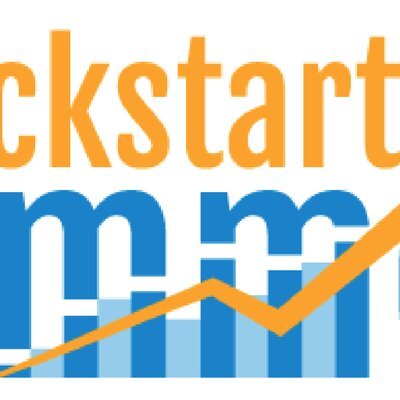 Welcome to this episode of Kickstart Commerce podcast where we interview Michael Gargiulo, a long-time domain investor and developer, and serial entrepreneur. 
In today's episode, Michael and I discuss:
Basic to advanced strategies to protect again divorce and partnerships
Personal versus LLC versus Trust ownership of domains
Why or why not use advanced security (i.e., password rotation, 2-factor authentication, etc.) to safeguard portfolio
The importance of adding trustworthy Trustees, Fiduciaries, and/or Beneficiaries in addition to account managers
What domain investors should know about domain names, taxes, and estate planning
In closing, don't forget to subscribe as you enjoy this week's episode via iTunes, GooglePlay, Stitcher, or how ever you desire to listen. 😍
Last but not least, please visit KickstartCommerce.com and DNAdverts.com to learn more about search marketing and domain investing ideas to grow your business.