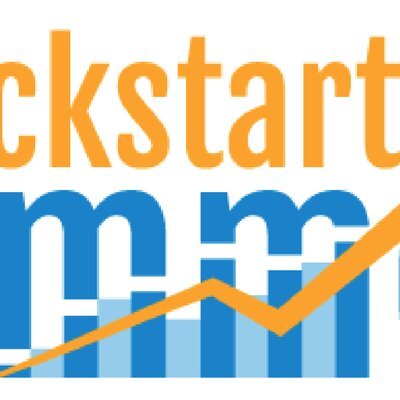 Welcome to this episode of Kickstart Commerce podcast where we interview Bob Hawkes —  a retired educator and scientist now domain investor, and contributing writer of NamePros.com and NameTalent.com.
In today's episode, Bob and I discuss:
How he stumbled upon domain investing 
Parallels he sees between quantitative investing in stock and domains
How he uses quantitative analysis to domain invest
What tools he uses to perform quantitative analysis
In closing, don't forget to subscribe as you enjoy this week's episode via iTunes, GooglePlay, Stitcher or how ever you desire to listen. 😍
Last but not least, please visit KickstartCommerce.com and DNAdverts.com to learn more about search marketing and domain investing ideas to grow your business.